I'm just going to lay this tweet Magic Johnson dropped on the world right here for you.
The only way San Antonio or Miami don't win the championship is if neither team makes the finals.

— Earvin Magic Johnson (@MagicJohnson) March 7, 2014
Mind blown.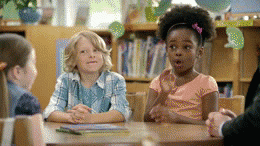 I will say this, at least Johnson isn't afraid to share his opinion.
[H/T Next Impulse Sports, GIF GIPHY]