GIF: Yasiel Puig Fails And Succeeds In One Play
Yasiel Puig plays the game of baseball the way he wants, and we are okay with that. During Thursday's game against the Giants, Puig failed to catch a routine fly ball, then managed to throw the runner out at second all in one fell swoop.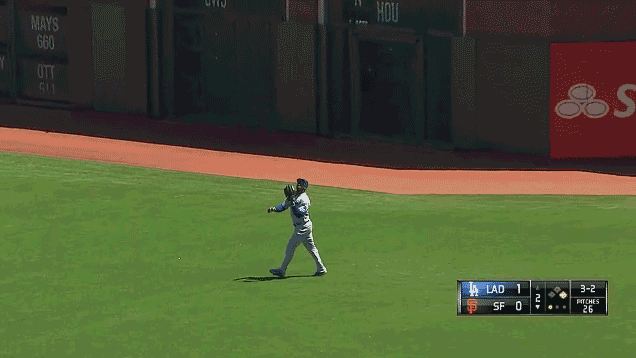 [GIF via Deadspin]
Make sure to get your LA Dodgers tickets so you can see Puig make these kinds of plays in person.