This dunk from Nevada's Deonte Burton against Boise State is one of the meanest we've seen all season.
Did I mention he's only 6'1″? I figured you might want to watch it a few more times.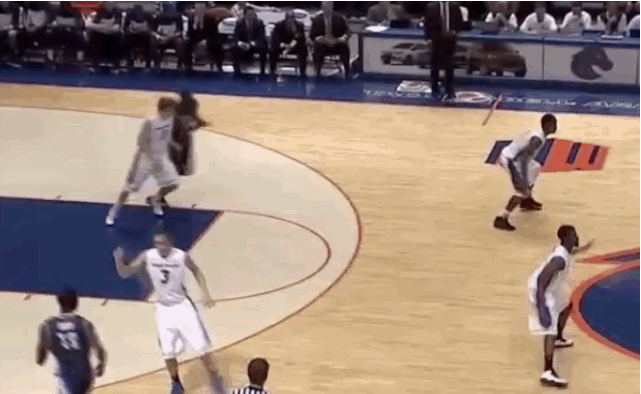 And now for the unedited raw cut.
Now you probably understand why this is a "Dunk of the Year" candidate.
[Video @cjzero/viddme, GIF Deadspin, Instagram MWC]