Think before you tweet: that's going to be the next "just say no" motto. LeBron James had a finger fart on Wednesday when his phone crashed. James is being paid a small fortune from Samsung to rep the phone company's gear, so you can imagine what this tweet did to headquarters.
That sound you just heard was everyone at Samsung facepalming simultaneously pic.twitter.com/NfJ2qi8fk0

— Jen Clarke (@jensized) March 12, 2014
The tweet was quickly deleted, but the damage was done.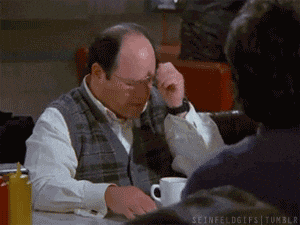 It's time to get creative, Samsung marketing department.