Whoever mans the Tampa Bay Buccaneers' Twitter account deserves a raise after an impressive zinger to FOX Sports Live.
It all started with FOX kicking off its NFL power rankings with a seemingly innocuous tweet that stated the Bucs were No. 32.
The @TBBuccaneers are #32 on our 32 to 1 countdown. Here's why our experts ranked them at the very bottom: http://t.co/gwRWnlhHPn

— FOX Sports Live (@FOXSportsLive) July 1, 2014
Not one to take a slight lying down, Tampa fired this shot across the bow.
.@FOXSportsLive voted the #Bucs last in the @nfl for 2014. Where do you rank @FOXSportsLive in reliable sports news?

— Tampa Bay Buccaneers (@TBBuccaneers) July 1, 2014
And just like that, both parties retired to their respective corners.
.@TBBuccaneers best of luck this season, guys!

— FOX Sports Live (@FOXSportsLive) July 1, 2014
FOX: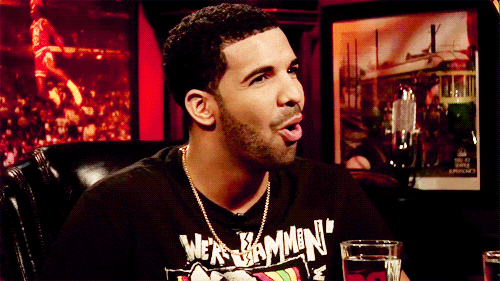 Tampa:
[GIPHY]