So the Florida Gators are the No. 1-ranked team in the country, their first top ranking since the 2007 championship season. Billy Donovan has coached his team to an impressive 26-2 overall record. With Patric Young, Scottie Wilbekin and crew staring down a potential No. 1 seed for the NCAA tournament, we decided to break down the reasons why this Gators team is for real.
1. Two losses, both away, by a combined 7 points, with an unhealthy roster.
2. Kentucky's two losses to Arkansas match the Gators' total defeats.
3. Relentless hustle.
via Alligator Army
4. Patric Young's beast-sized arms…
5. … aren't the only muscles on this team.
6. Road win at Vandy with No. 1 ranking. Same scenario in '07 brought a loss.
7. Undefeated in conference play.
8. Scottie Wilbekin – Is there a better floor general in college basketball?
9. Billy D … it's time he's recognized with the Coach K's of the world.
10. They just win, baby!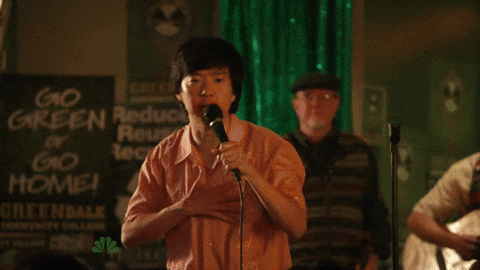 via Giphy