Game 7 between the Miami Heat and Indiana Pacers promised to be an ultra-physical affair as both teams jockeyed for the Eastern Conference Championship and a berth in the NBA Finals against San Antonio.
Heat guard Mario Chalmers brought a little bit of strategy to the game, as in the form of flopping, and Indiana's Paul George wasn't happy about it.
George sunk a shot in Chalmers' grill after he flopped and then proceeded to tell him to stop with the nonsense.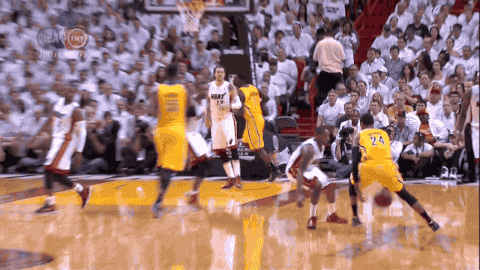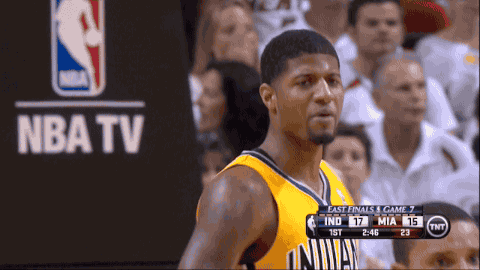 [GIFs via Bleacher Report]