Video: JaVale McGee puts summer league opponent on a poster
The NBA season is in the books, but thanks to the Drew League, high-fliers like JaVale McGee can still do their thing.
Like putting random victims onto posters, for example. McGee had easily the dunk of the day during Drew League competition, and he also put up massive numbers overall: Forty points, 14 rebounds and four blocks. Not exactly the same level of competition as taking on the Heat, for example, but the dunk is still pretty insane.
[More summer league: Kevin Durant gets blocked at the playground]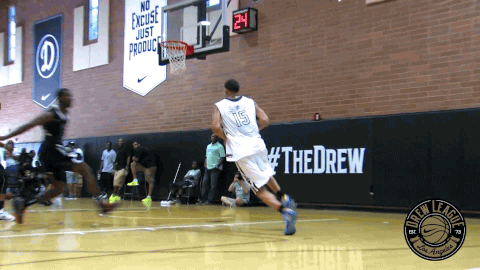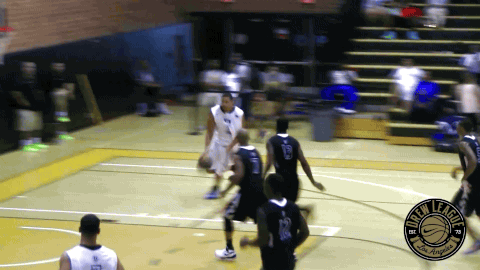 [Video via HMT Extras, GIFs via Bleacher Report]