Video: Sammy Watkins leaves UGA in dust on 77 yard touchdown catch and run
Clemson flexed its muscles on Saturday night, going beast mode, collectively, in a 38-35 win over No. 5 Georgia.
To provide the final scoring margin, a few Tigers had to make some big plays. One of those players and one of those plays was wide receiver Sammy Watkins ripping off a 77-yard catch and run for a huge touchdown. The star wideout caught a short pass over the middle from quarterback Tajh Boyd (officially in the thick of the Heisman race after the big win), lowered his shoulder and then turned on the jets the rest of the way.
Quite the display of speed and power right there, Mr. Watkins.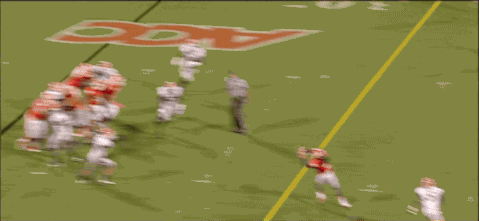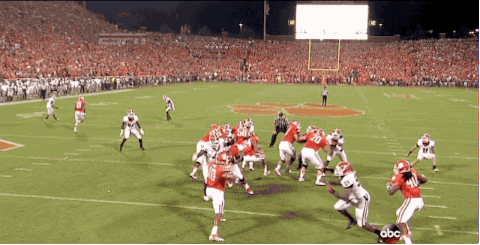 [Video via ESPN, GIFs via Bleacher Report]